Do you have a
passion for fashion?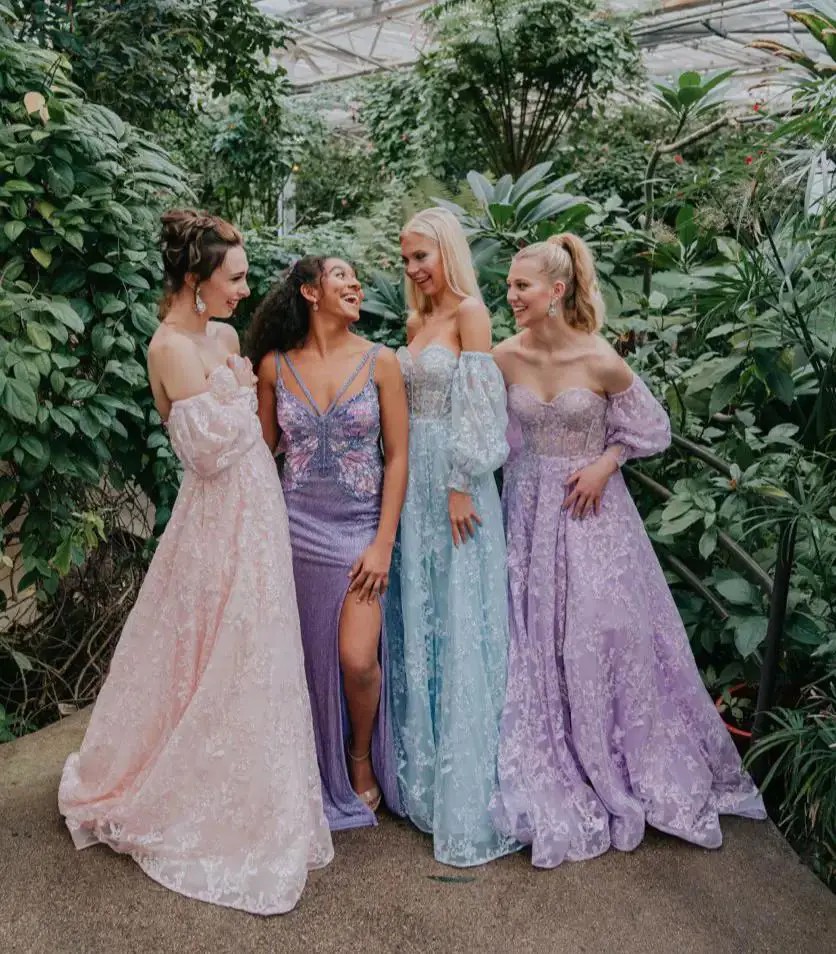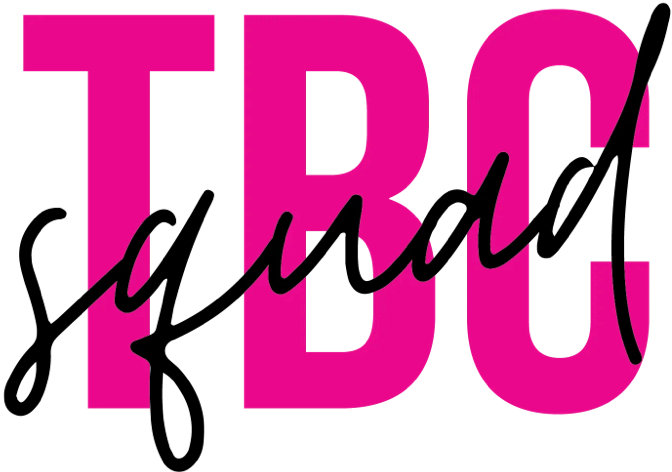 What are we looking for?
Vibrant personality
Punctual and reliable
Strong communication skills
Eagerness to learn
Team player
Comfortable in front of a camera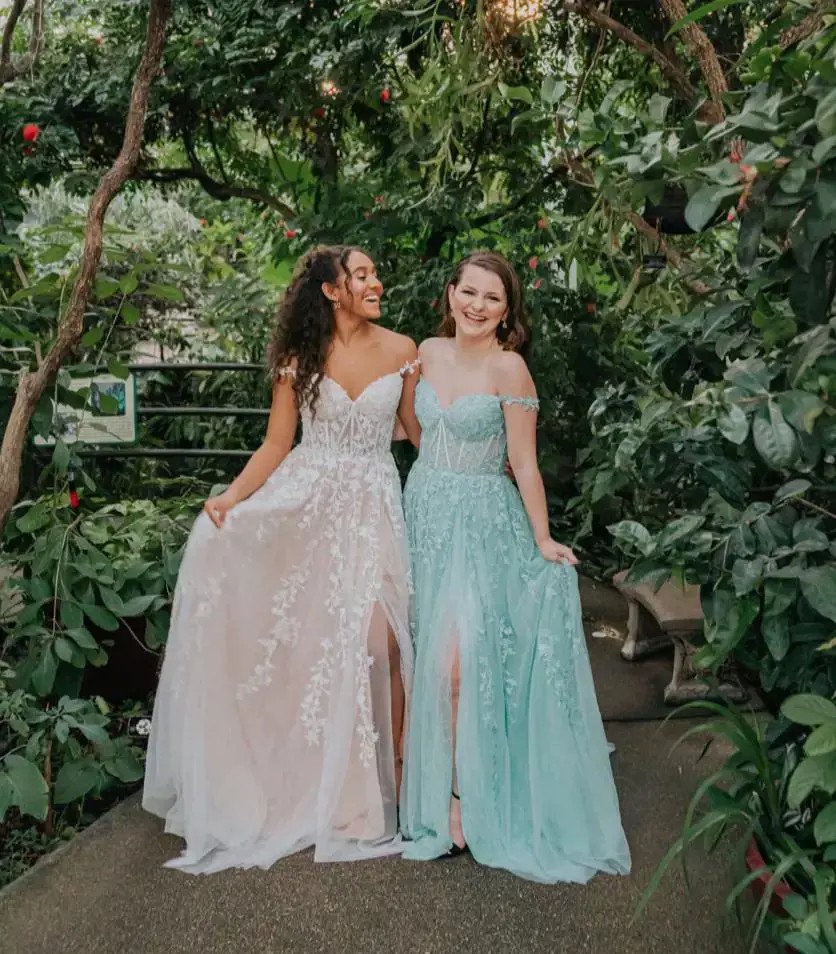 The TBC Squad is an annual program consisting of a diverse group of local high school juniors and seniors who live and breathe for the TBC Occasions brand and for the fashion industry. Squad members become ambassadors for our shop, working closely with both the TBC Occasions team and our customers. We focus on creating a fun and educational experience for the Squad where they can learn business and marketing skills while gaining confidence, and growing in a supportive community.
Squad members play an integral role at TBC Occasions, including assisting shoppers with finding their dream dresses, helping spread brand awareness, and creating innovative content for social media marketing. They are the face of our marketing efforts. TBC Squad members will also work along our stylist team, learning valuable sales and business skills, and interacting with a diverse range of individuals. Squad members also receive exclusive incentives, including the opportunity to earn scholarship money to further their academic careers.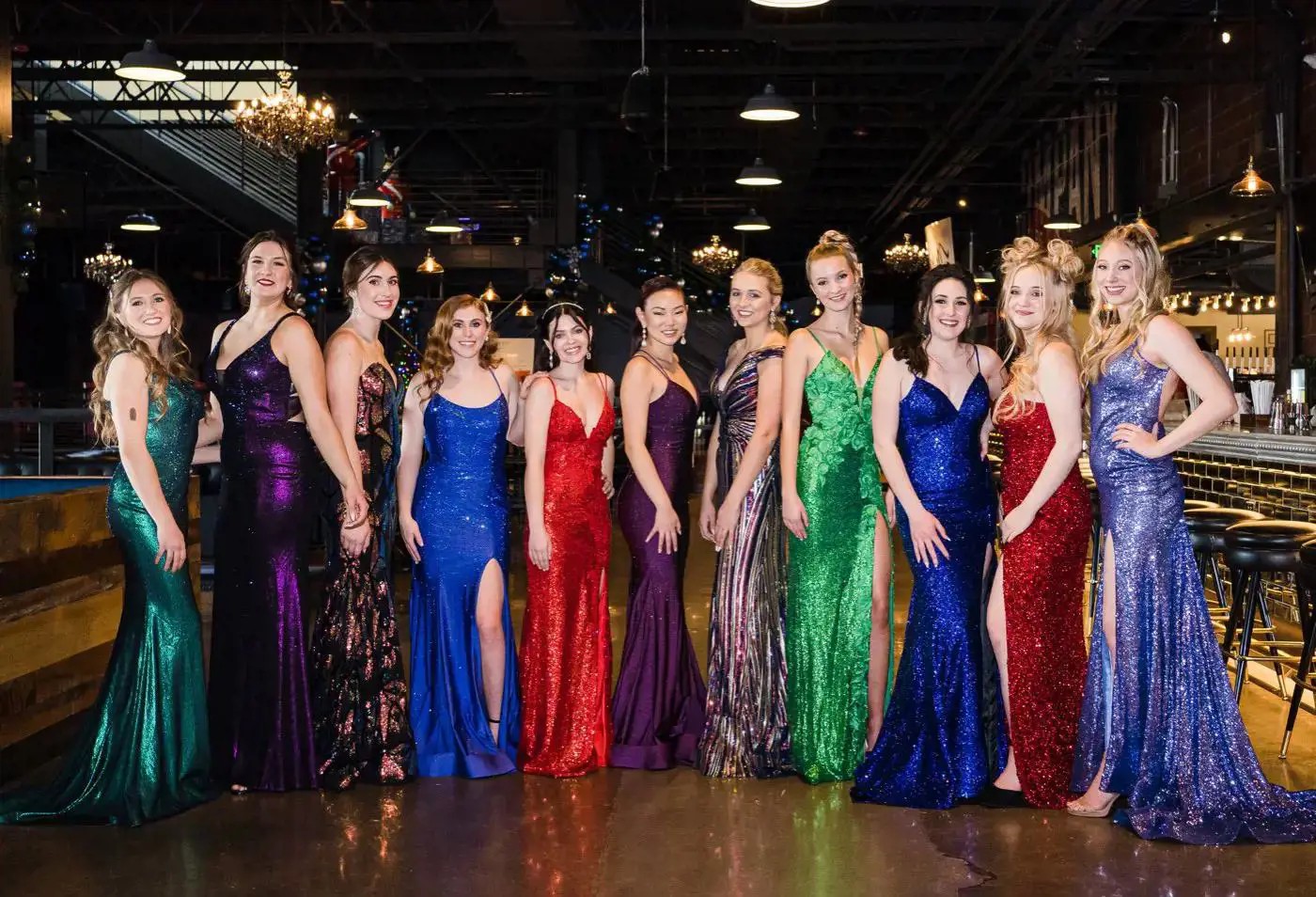 What's in it for you?
First access to the newest arrivals
Retail sales experience (yes, this can go on a resume!)
Hands on marketing experience
Meeting and forming friendships with students from other local high schools
Professional photo shoot with hair and makeup
TBC Squad exclusive swag
An opportunity to qualify for an educational scholarship
One prom or pageant dress up to a $600 value!
Applications for the TBC Squad open each fall.